Economic Capital and Regulatory Capital
Muhammad Abubakar Siddique,
Lecturer, Int'l Institute of Islamic Economics (IIIE),
Int'l Islamic University, Islamabad.
Website: http://islamicfina.com/
Oct. 28, 2021
………………………………………………………………………….
………………………………………………………………………….
Economic Capital
The size of economic capital of a bank serves as a shield against unexpected losses (UL). Economic capital requirements seek to ensure that risk exposures of a banking institution are backed by an adequate amount of high quality capital which absorbs losses on a going concern basis.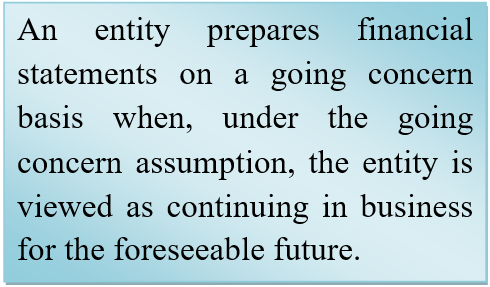 Economic capital is calculated internally by the financial institution based on its business model and strategies it adopts and hence the types of exposures it has.
This ensures the continuing ability of a banking institution to meet its obligations as they fall due while also maintaining the confidence of customers, depositors, creditors and other stakeholders in their dealings with the institution. Capital requirements also seek to further protect depositors and other senior creditors by providing an additional cushion of assets that can be used to meet claims in liquidation. Liquidity cushion or cushion of assets can also be known as a "rainy day fund."
Economic capital is used for measuring and reporting market and operational risks across a financial organization. Economic capital measures risk using economic realities rather than accounting and regulatory rules, which have been known to be misleading. As a result, it is thought to give a more realistic representation of a firm's solvency.
Regulatory Capital
Capital requirement (also known as Regulatory capital or Capital adequacy) is the amount of capital a bank or other financial institution has to hold as required by its financial regulator. So it is determined externally by regulators like SBP, BASEL. This is usually expressed as a capital adequacy ratio of equity that must be held as a percentage of risk-weighted assets. These requirements are put into place to ensure that these institutions do not take on excess leverage and become insolvent.
CAR = Capital / (Risk-weighted asset);
CAR = Capital / Asset x RW
……………………….
نیچے دیے گئے لنک پر کلک کریں اور سبسکرائب کریں ۔
اسلامی معلومات ، روایتی معاشیات ، اسلامی معاشیات اور اسلامی بینکاری سے متعلق یو ٹیوب چینل
https://www.youtube.com/user/wasifkhansb?sub_confirmation=1